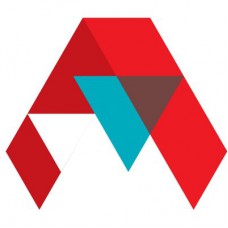 Token Count
10,000,000,000
AUTO MOBILE ECOSYSTEM FOR V2X
Become data producers and consumers simultaneously in CariOS Market with a cycle of value sharing and creation. A technology-enabled economic system, CariOS Market is built on the CariOS Blockchain and supports the fair valuation of data and distribution of rewards. Accounting for adjustments in supply and demand, payouts and purchases are made with CariOS Coin.
Decentralized Car Data Market and Automobile Ecosystem for V2X

What kind of technology is adopted for this blockchain to be utilized? AutoSafe and AuthentiCA are for network security and personal authorization. And Carios CryptoWallet is car data platform.
Team
Roadmap
Public sale and token distribution.

Mobile Wallet v1 launch (Token Transfer).

Mainnet launch (Blockchain v1 launch).

Auto Wallet v2 launch (Communication with Mainnet).

Client for Service Provider v1 launch.
White Paper
Investment Info
Accepting
ETH
Token Info
Country
Singapore
Hardcap
66,700 ETH
Softcap
12,000 ETH
Token
CAS
Platform
Ethereum
Type
ERC20
Token Price
1 ETH = 60,000 CAS
Token Count
10,000,000,000
Schedule
Pre-Sale Start Date
2018-September-01
Pre-Sale End Date
2018-September-29
Crowd Sale Start Date
2018-September-30
Crowd Sale End Date
2018-October-31
This ICO is being reviewed in detail. This section will be updated soon.