AdHive will be the first AI-controlled Influencer Marketing platform with Blockchain technological solutions.
The AdHive platform fully automates all steps of interaction with influencers in order to save a huge amount of time and effort for advertisers. The platform will offer brands the opportunity to place a native video ad on an unlimited number of influencer channels without having to worry about proper execution. Native video advertising will become easy to run, and new opportunities for blog monetization will power community development and increase audience and advertising capacity.
The core mission of Adhive.tv is to create a new world of advertising by increasing reach for brands and providing a way to monetise blogs while creating better content for viewers. Our main goal is to remove the boundaries between brands and influencers, taking control of the fastest growing segment of advertising.
Settlement and quality control systems built on Ethereum blockchain and smart contracts ensure transparent and genuine results. AI modules for video and speech recognition connect to video channels and control the execution of ad tasks by the influencer. Blockchain technology provides a real-time, cost-effective and secure settlement model for advertisers, influencers and community members. The AdHive platform automates all placement, control and payments — usually a common nuisance for advertisers. The platform can be easily integrated with other platforms and services for native video ad placement like Ninja Outreach, BlogMint, BrandBacker and others to deliver additional value for advertisers.
AdHive platform enables bloggers globally to register and create monetized content where as the community members will assist to develop a medium to execute more effective add campaigns.
AdHive project's Quality control and settlement systems are built on ETHEREUM blockchain and smart contracts which ensures 100% transparency for the advertisers, bloggers and community members. Artificial Intelligence, which is one of the core technologies of AdHive platform helps the bloggers to control the execution of the add tasks where as the blockchain technology enables the advertiser to a secured and cost-effective real-time environment.
AdHive provides a sophisticated platform for the advertiser, where the advertiser can be relaxed from the major tensions like add placement, control and payment to the bloggers.

AdHive project's Artificial Intelligence modules and the blockchain technology create a unique platform where the bloggers are integrated in to a virtual TV channel which will reach more audience than the regular TV channel. The main advantage by this platform is AdHive reduces the time consumption when compared to the current system.

Advantages:
AdHive platform releases payments to the bloggers by smart contracts when the task is properly executed.

In AdHive advertiser need to choose the target audience, rest of the things will be taken care by the AdHive platform.

AdHive platform saves the time and keeps the advertisers away from the unnecessary tensions like add placement, control and payment.

AdHive platform allows the advertiser to pay only for the ads which are properly placed.

AdHive platform enables the advertiser to access the young audience and the audience of different cultures globally.
AdHive platform provides fair and honest assessment of native video adds campaign.

AdHive platform increases the effect of add by posting the links in the bloggers public pages.
AdHive platform saves the advertiser from the production cost and makes the advertiser beneficiary by the campaign.

AdHive platform provides the review of AI and community members to the advertiser to make sure that the add is properly placed and executed.

The team of AdHive consists of diverse professionals from AI and software development, financial management, international digital marketing, sales, and business development areas.

Team



Dmitry Malyanov


Project development, operations, co-founder

Co-founder Scorch.ai, Webvane, CEO of Data management service, 10+ years in sales and business development. Dmitry is the architect behind the business model and is responsible for setting direction for the company's products. Professional in AI technologies.



Vadim Budaev


Strategy, HR, technological development, co-founder

Software development team leader and architect (15 years of experience), Co-founder of Scorch.ai, Ideologist and developer of Webvane framework. Specializes in achieving rapid growth in technology companies, opening new markets & creating revenue from new product lines.



Alexandr Kuzmin


Token model development, investment and financial management, co-founder

Serial entrepreneur and investor with a big experience in start-up development. Deep understanding of math, statistics, and related skills. Wide experience of work with different types of data, business, departments and products in different roles on the local and regional levels. Former professional trader.



Larry Christopher Bates


USA Community manager

Community advisor Neuroimaging scientist, serial crypto project developer and Blockchain Enthusiast. Telecommunications and cyber-security specialist. Former ?ommunity leader/advisor for Factom and Synereo. Chief Security Officer/President for Bitland Global



Dmitry Romanov


Strategy and business development

10+ years in Investment acquisition, government relations and joint ventures on foreign markets. M.S.P.M.



Ivan Kotov


Operations, marketing

Marketing and business development expert in IT startups niche. Former Head of Marketing in Lingualeo, an international language learning SAAS, where worked with CRM base with over 15 mln contacts, acquiring monthly more than 200 thousand users. Specialises in forming effective marketing and bizdev teams, scaling business across new markets.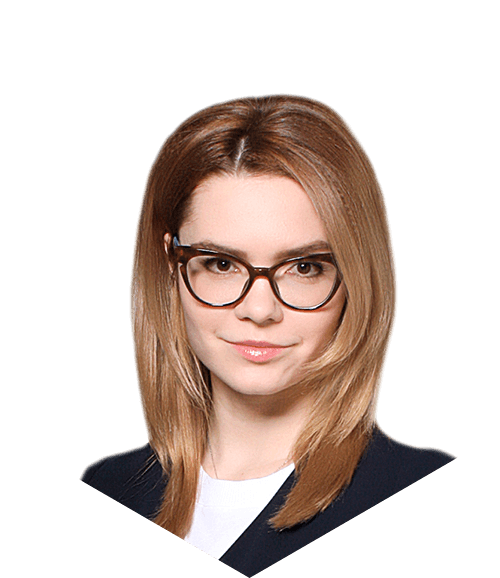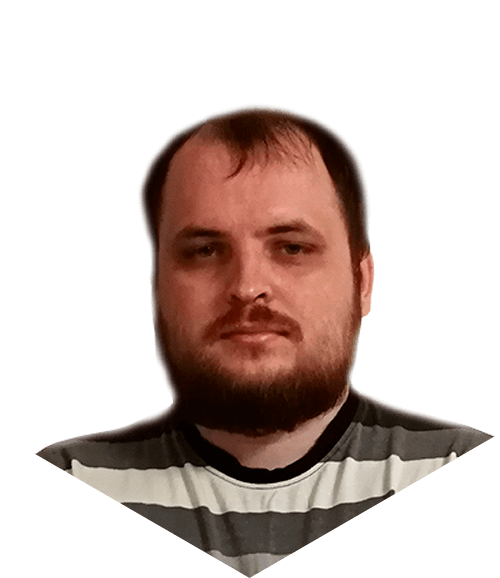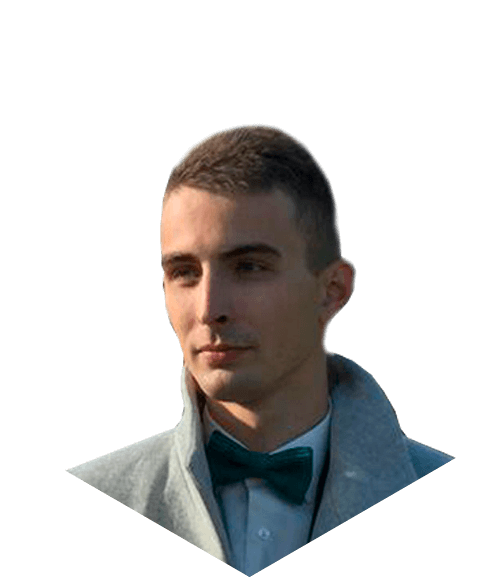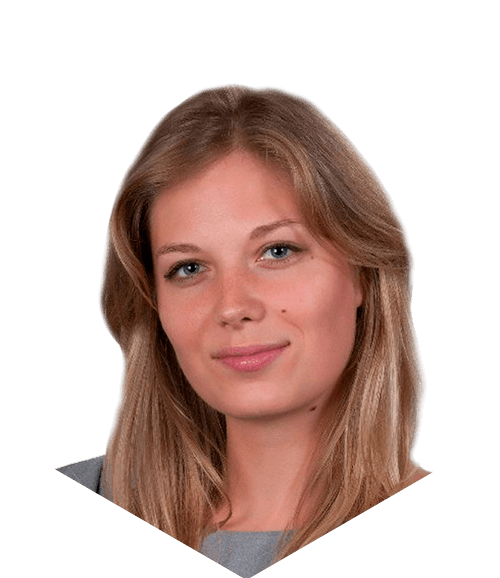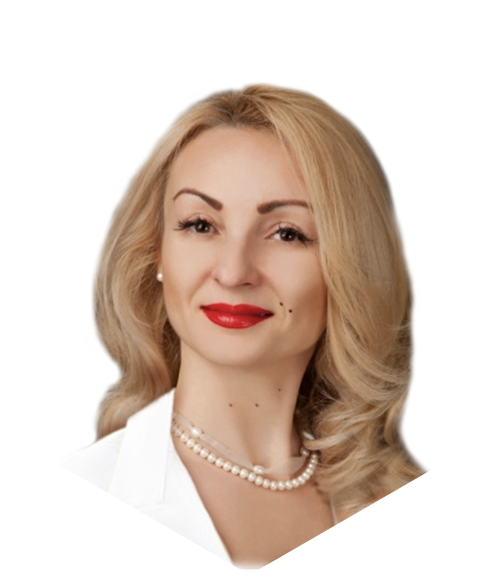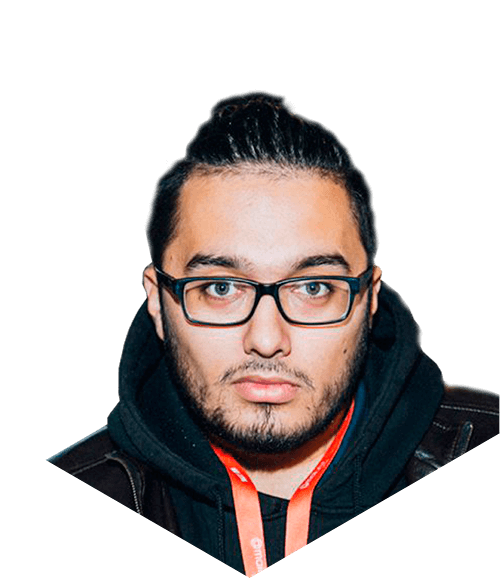 Roadmap
White Paper
Investment Info
Accepting
ETH
Token Info
Token
ADH
Platform
Ethereum
Type
ERC20
Token Price
1 ETH=4000 ADH
Token Count
450,000,000
This ICO is being reviewed in detail. This section will be updated soon.
Adhive - The first AI-controlled influencer marketing platform
Top Raised ICOs - Ending soon
ICOs being viewed at the moment