Token Count
1,000,000,000
Altair VR is the first VR platform for world discovery built on blockchain technology.
Altair created a global VR platform for world discovery, managed by the community through blockchain. The platform allows community members to create and distribute VR experiences (applications). The platform's currency is a ALT token. Entrance from the outside is only permitted via ALT tokens, which stimulates the growth of the project economy. In addition to the token, reputation points demonstrate the professional skills of participants in the ecosystem. The platform will become a global VR simulator aimed at world discovery in all aspects and spheres.
Their plans are to invite not just professionals, but all who wish, making content creation on the Altair VR platform a global technology. The virtual education franchise will continue to function on the platform, but it will now open access to children from all corners of the world.
Usecase:
You visit the site platform.altairvr.io using virtual reality glasses. Further, you get to the base location - the center of the square. In front of you, you see a small house, on the bench in front of which sits a cheerful professor, who looks like Einstein. Not far from you there is a ball, above which you see the inscription "Time Machine". On the other hand - a shining portal with the inscription "Teleport". Around the square you see different zones, according to subjects: University - here there are experiences around various sciences; Zoo - experiences related to the animal world; Forest - experiences with the world of plants, etc.
You come to the Professor, and he starts a conversation with you: what would you like to see or find out today. You can answer it in a voice or choose variants from the offered list. You can choose a topic, and the Professor will suggest what to visit. You can take a sightseeing tour around the world, get in a capsule and take a flight, accompanied by an interesting story about the possibilities of the virtual world.
You fly over the base location, fly along the axis of time and scale, and get an idea of the world as a whole.
You can just go for a walk or go to the buildings you want. In each of which you will wait for an experience from the video, and end with a complete immersion and interaction with objects.
Advantage:
It is an open cognitive platform where you can add your own VR content and monetize it.
The platform's commission is very low, only 10% of the cost of the application, which is 3-4 times lower than most
The time machine in VR allows you to see different historical events from multiple points of view
The site will both finance and sponsor content creation on a tender basis, based on user preferences
Your personal site guide, working on a neural network, remembers your preferences and selects new experiences for you
Most existing VR applications waste your time. With Altair VR you invest time in your evolution
Why Blockchain:
With Blockchain all payments on the platform are completely transparent and commissions are low. Furthermore we maintain full control of copyrights and content royalties
Decentralized storage of data on Blockchain is key to maintaining independent and stable operations
The community manages the content created through transparent voting
What is Altair VR:
We have been working in the field of additional education for over 7 years. During this time, we managed to build in Russia and the CIS the largest network of mobile planetariums thereby introducing astronomy to more than 500,000 children.

We wanted to improve the quality of the planetariums as well as find ways to make them globally accessible We found a solution in Virtual Reality technology.

Earlier this year, we launched the Amazing Cinema application. In just six months over 300,000 people downloaded the app and in April we launched a Virtual Planetarium franchise, which already works in 15 cities.

The next stage is the creation of a platform to virtually discover the world through teaching and interactive games – a type of Virtual Encyclopedia for the natural sciences including, but not limited to: chemistry, physics, biology, natural science, geography, and history. We have created a VR encyclopedia in which anyone can create their own content and share their interpretation of knowledge. Content on the site will be generated according to the users' preferences and selected through a voting process.
Team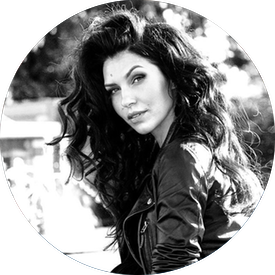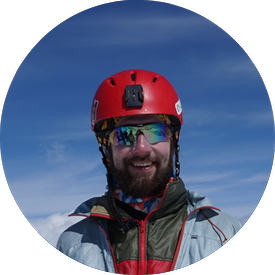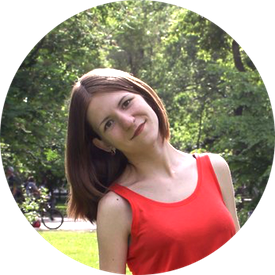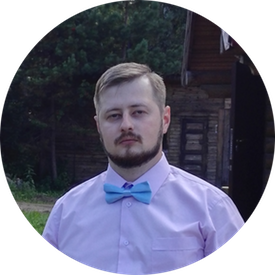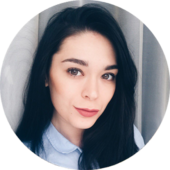 Roadmap
White Paper
Investment Info
Accepting
ETH
Token Info
Token
ALT
Platform
Ethereum
Type
ERC20
Token Price
1 ETH = 10000 ALT
Token Count
1,000,000,000
This ICO is being reviewed in detail. This section will be updated soon.
Altair VR ICO. New virtual platform for science experience
Top Raised ICOs - Ending soon
ICOs being viewed at the moment