Cool Cousin — a growing company
Cool Cousin is the closest thing to having a friend in every city in the world. The most valuable source of information about a new destination is a local friend - a trusted insider who knows your taste and can direct you to places that suit you. Unfortunately, we don't have a local friend in every city we visit, and online information and services fail time and again to provide us with a good alternative. Founded as an antidote to the growing frustration experienced when trying to discover relevant places and activities in a new city, Cool Cousin directly connects travelers to like-minded locals - aka Cousins - for an open and unbiased exchange of treasured local knowledge. Using the service, travelers can search through a list of Cousins in over 65 destinations, and find those who are the right fit for them. Each Cousin has a distinct guide to their city with their favorite neighborhood spots and local businesses, available online and offline. Travelers searching for something specific, like cheap tickets to a football match or a nearby bar hosting a cool local band, can also reach out to their Cousins directly for personal on-demand assistance.
Team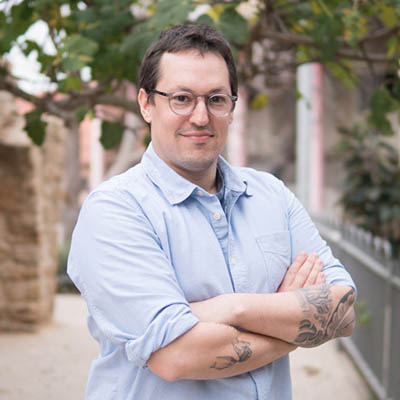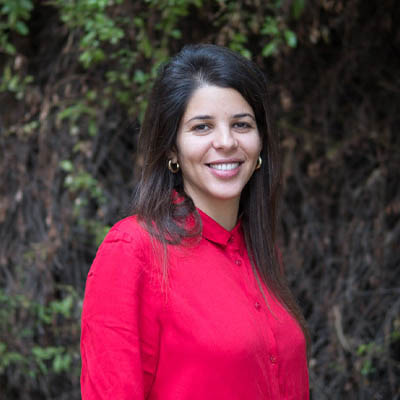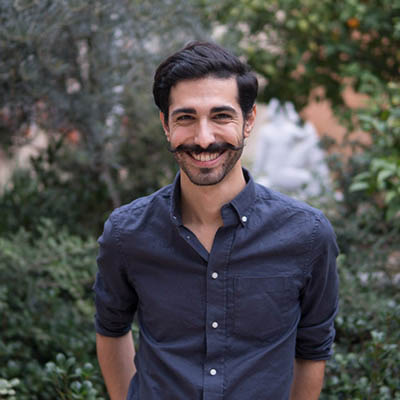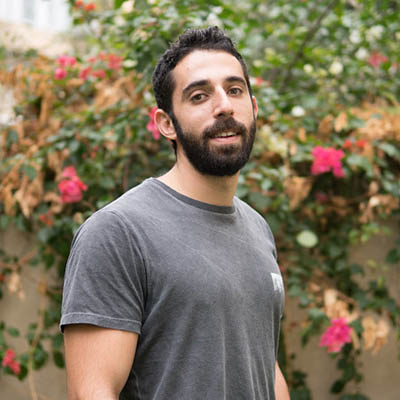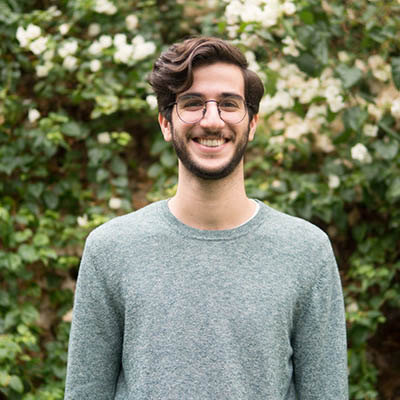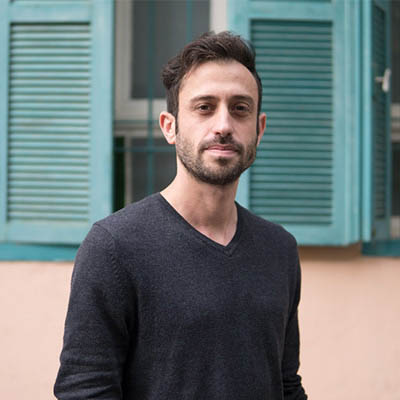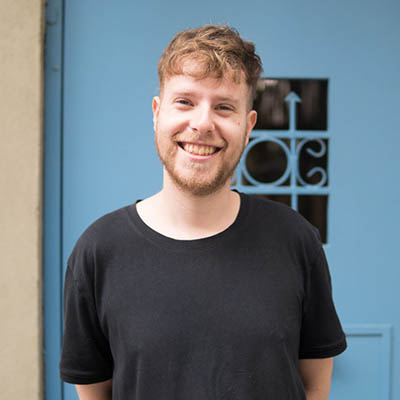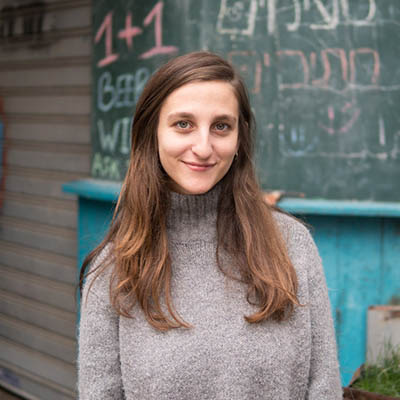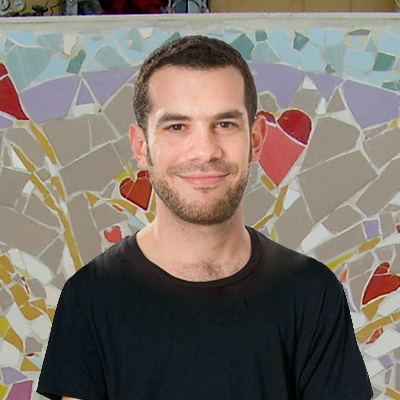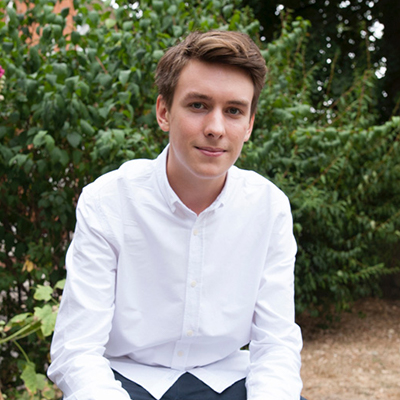 Roadmap
White Paper
Investment Info
Accepting
BTC, ETH, USD
Token Info
Token
CUZ
Platform
Ethereum
Type
ERC20
Token Price
1 ETH = 3,770
Token Count
300,000,000
This ICO is being reviewed in detail. This section will be updated soon.
CoolCousin - Tourism is old. Let's travel
Top Raised ICOs - Ending soon
ICOs being viewed at the moment