Price
1 DSCP = 0.0005 ETH
DISCIPLINA — the first educational blockchain, under development by TeachMePlease
«I've been predicting that by 2030 the largest company on the internet is going to be an education-based company that we haven't heard of yet»
In today's world more than ever before the idea of lifelong education — a continuous search for new skills throughout your life — is becoming more and more relevant. The need for this arises from the fact that searching for new skills can improve your quality
of life by making you knowledgeable about the current economic and social changes. Through this you can become more prepared for current realities, and thus have a bigger potential both on the cultural and professional level.
Ecosystem Participants
Academic institutions
State and private offline and online organisations, children's educational institutions, universities, academies, etc
Tutors
Offline and online tutors, coaches, instructors, teachers, psychologists, mentors etc
Students
Any person that is studying, or would like to find an educational programme for themselves or for their friends and family
HR-specialist
HR-agencies, private HR-specialists, platforms for personnel search and recruitment, employers and entrepreneurs
Team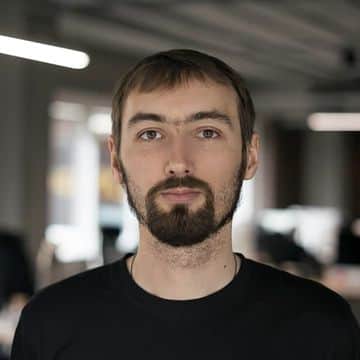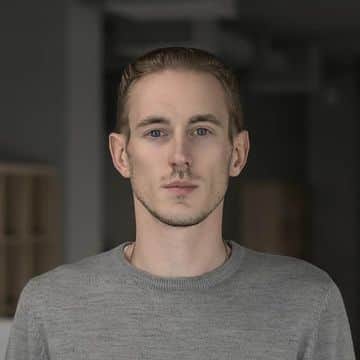 Roadmap
White Paper
Investment Info
Accepting
ETH, BTC
Token Info
Token
DSCP
Platform
Ethereum
Type
ERC20
Token Price
1 DSCP = 0.0005 ETH
Token Count
45,000,000
This ICO is being reviewed in detail. This section will be updated soon.
DISCIPLINA by TeachMePlease - the first blockchain for education and HR under development by TeachMePlease
Top Raised ICOs - Ending soon
ICOs being viewed at the moment