Accepting
Fiat, BTC or ETH
Unlike a consumer social network such as Facebook or a professional network such as LinkedIn, TraDove Business Social Network puts substantially more emphasis on traffic quality than on traffic quantity. We do not seek nor do we need hundreds of millions of users. We only need tens of millions of users. A business user's value is much higher than a professional user, which is in turn higher than that of a consumer user. Facebook paid $42 per consumer user for WhatsApp. Microsoft paid $60 per professional user for LinkedIn. How much is a TraDove business user worth? The answer is A LOT! Our emphasis on traffic quality and not just quantity keeps our operational costs low and increases both business users' value and our profit margins.
LinkedIn is not suitable for business. It does not authenticate its users. Most use public emails. Faking a LinkedIn profile is easy. It is too general and crowded. Most use LinkedIn for personal and professional relations oriented communication. It does not have product/service component. TraDove has developed a proprietary process to authenticate its users in its general network. It is much harder to fake a profile. It is a social network tailored for corporate buying and selling people. It seamlessly connects business people, products/services and companies together to share knowledge, experience and opportunity in a much more relevant way. B2B 2.0 is a person-to-person connector, a business-purpose social network. B2B 1.0 is more product oriented (directory or marketplace). In a directory or marketplace, you as a seller passively wait for a buyer to find you. In B2B 2.0, you can actively look for potential buyers – a game changer! In the B2B 2.0 model, we let buyers and sellers find one another and maintain a relationship in return for membership and opportunity fees (e.g., opportunity to advertise and pitch to buyers) in BBCoins.
SAP/Oracle/Salesforce provide business utilities, information and process management. TraDove provides business opportunities by bringing business partners together. Yammer/Chatter are designed principally for intracompany connections. Slack can be used for intercompany, but it is general purpose. TraDove specifically provides intercompany business networking and collaboration designed to enhance business partnerships.

Team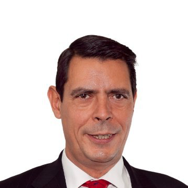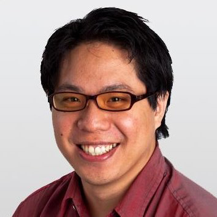 Roadmap
White Paper
Investment Info
Accepting
Fiat, BTC or ETH
Token Info
Token
BBCoin
Platform
Ethereum
Type
ERC20
Token Price
1BBCoin=&0.16
Token Count
33,000,000
This ICO is being reviewed in detail. This section will be updated soon.
TraDove - Find, Connect, Trade
Top Raised ICOs - Ending soon
ICOs being viewed at the moment