DECENTRALISING
VIRTUAL REALITY
Virtual reality is the next biggest platform in consumer technology. The world rarely experiences momentous leaps towards the future and this is exactly what VR represents, having the ability to change how we will be able to interact with the world around us. ImmVRse will contribute to building the future of media by developing one of the largest decentralised creative platforms, a self-sustaining and autonomous network that utilises a personalised cryptocurrency as a tradable commodity.
Goldman Sachs has forecasted that the VR technology has the capability to grow into a $110 billion industry by 2025.
WHY IMMVRSE?
ImmVRse will be a community for content creators to show their flair and creativity to the world and in return be rewarded with jobs and contracts. Some of the key attributes of the platform are:
Decentralised & Autonomous Payments
Peer to Peer Smart Contracts set by companies & freelancers
No Financial Controller or Mediator
Exposure of VR Creators to Top Brands
Native Applications – iOS, Android, Web
Accolade-based Rewards (tokens) for Creators and Viewers
Team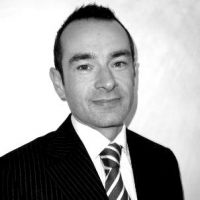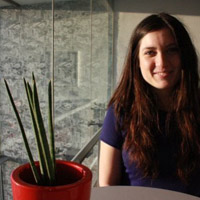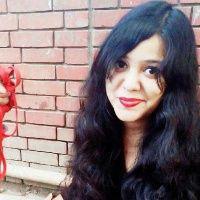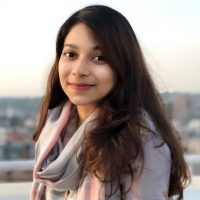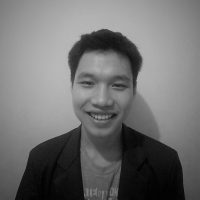 Roadmap
White Paper
Investment Info
Accepting
ETH
Token Info
Fund Raised
$ 9.95 M
Token
IMV
Platform
Ethereum
Type
ERC20
Token Price
1 IMV = 0.20 $
Token Count
20,000,000
Schedule
Crowd Sale Start Date
Crowd Sale End Date
2018-September-07
This ICO is being reviewed in detail. This section will be updated soon.